The #1 House Lifter In Florida
Elevate your home today for peace of mind and to ensure your house never floods again. As Seen On...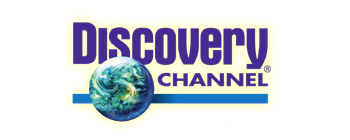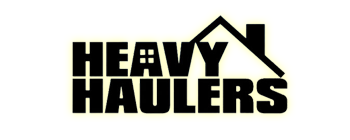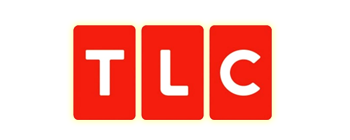 Schedule Your Free Estimate
Our Services
Lift, Move, & Repair
Home Lifting
Lift your home to ensure you never face the risk of flooding again. Our Gentle Lift Method uses a centralized and unified hydraulic jacking system to lift your entire home all at once.
Learn More ➞
Structural Moving
Our structural moving services can relocate anything you throw at us. Whether you have a historical building, need to move a plane, train, or boat, or have to move a home, we can move it.
Learn More ➞
Foundation Repair
Florida homes and buildings are no stranger to needing foundation repair. We specialize in foundation repair for all structures and materials including wood frame and concrete slab.
Learn More ➞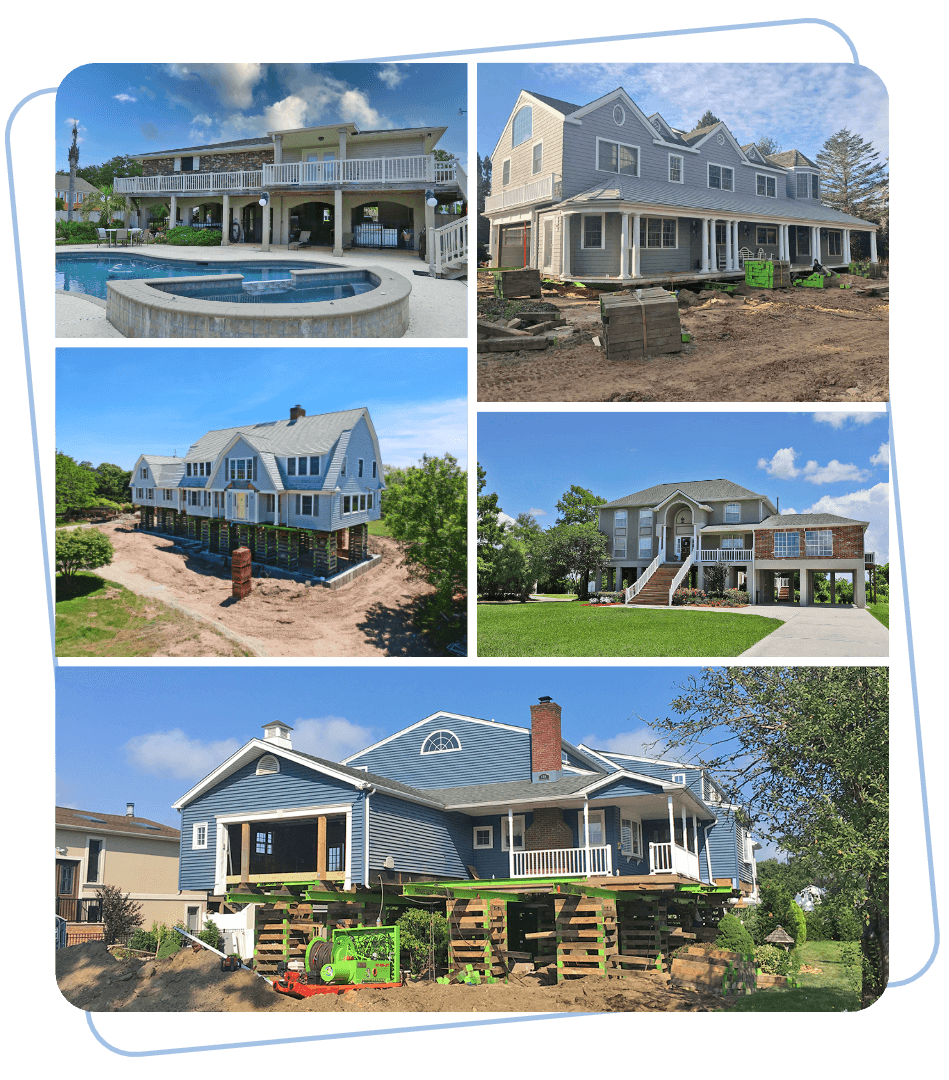 Feel Confident With Us
Why Modern Movers?
Nationally Recognized
We have an pristine track record moving all kinds of structures in a variety of conditions. The International Association of Structural Movers (IASM) has bestowed national awards to our team.
Universally Trusted
The Modern Movers team is one of only a handful of competent, qualified companies in the world that is trusted by governments, insurance companies, and familes to move and lift structures.
Unmatched Experience
Our team has moved/lifted over 5,000 structures, which comprise of over 5 million square feet. When you work with us, you have the assurance of the best in the industry!
Schedule Your Free Estimate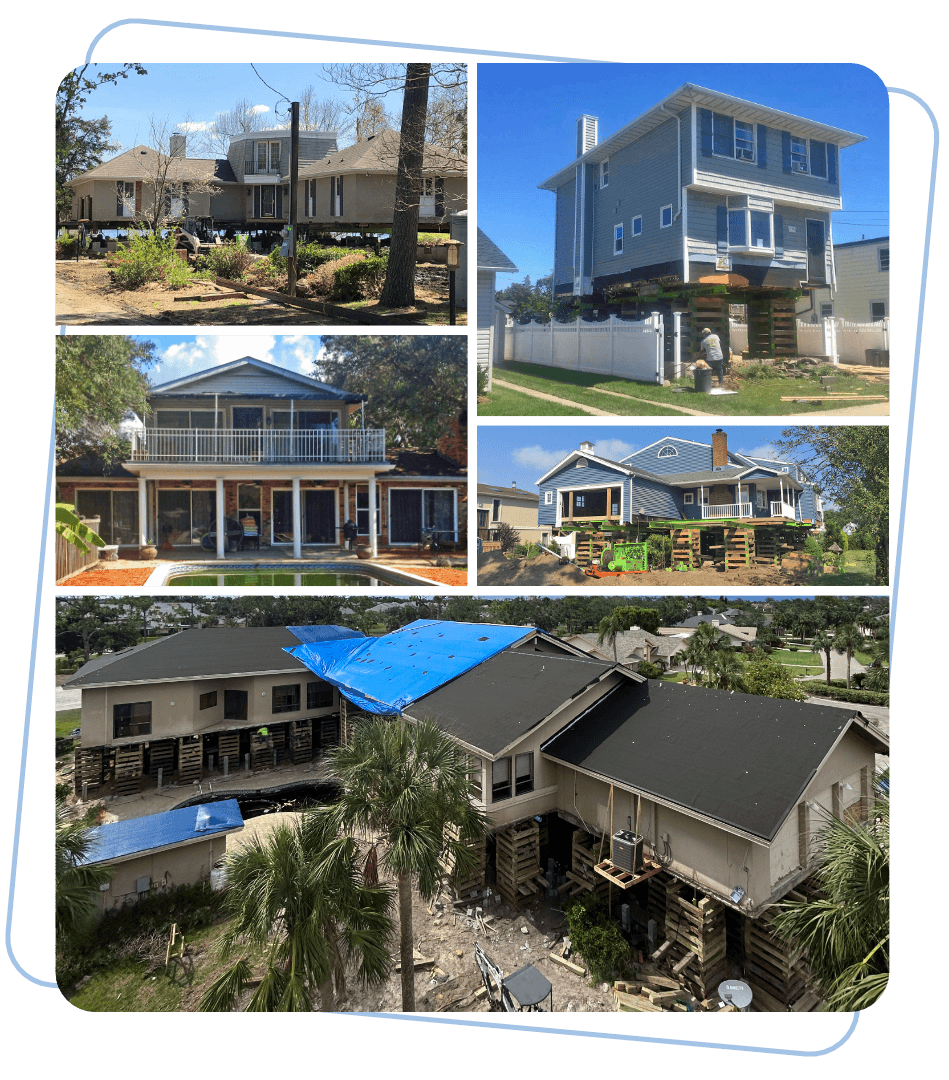 Contact Us
Let's Discuss Your Project
"*" indicates required fields