As Seen On…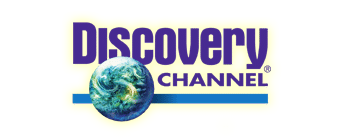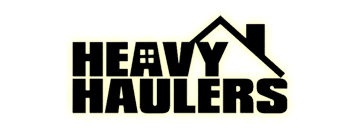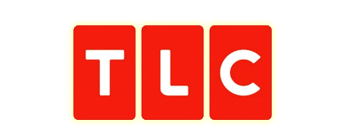 Understanding Home Lifting
Home lifting is an innovative solution for homeowners facing foundation problems or flood risks or for those wanting to add extra space without the hassle of a complete rebuild.
Using our unified hydraulic jacking system, we'll lift any home in any location to your desired height. Our specialized home elevation technique fortifies your home against potential flood risks while adding substantial value to your property in the long run.
How Do You Lift A Home?
We lift houses of all shapes and sizes. Whether they are big or small, on the water or inland, here is the basic procedure to raise your home: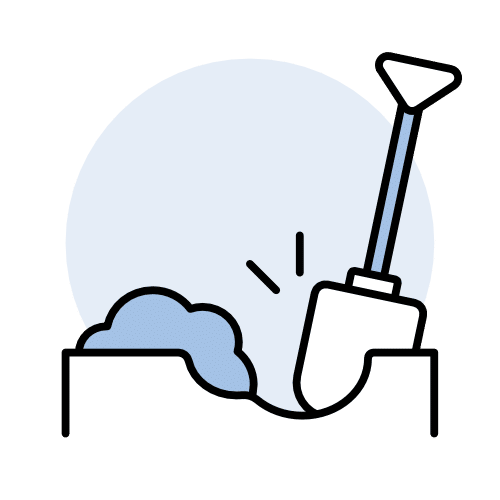 1. Hand-Dig
We begin by hand-digging tunnels underneath the slab/foundation of your home. Our team manually completes all of the work. Once underneath, we will evaluate the slab. If the slab is in separate pieces, we can connect them.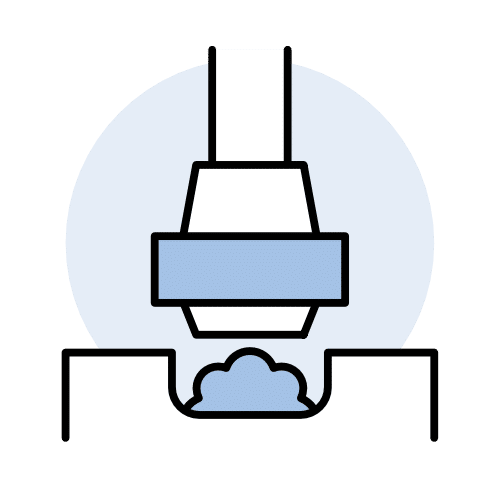 2. Drill Down
Our custom, portable jacks drive down cement piles to whatever depth is necessary to reach the desired pressure. Some will go down 30ft, others 100ft. With a safety variance of 4:1, we drive down 4x the piles needed at critical points in the slab.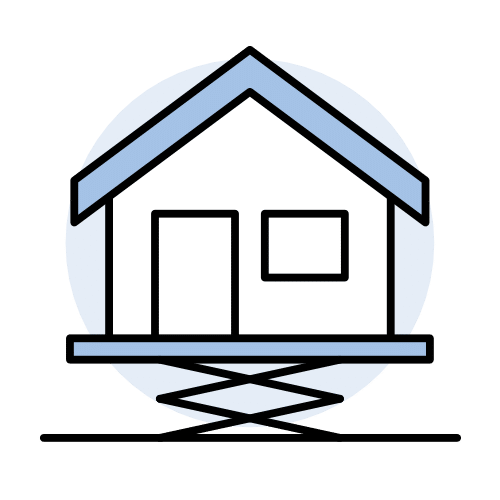 3. Lift!
Our Unified Hydraulic Jacking Machine will push your house up incrementally and uniformly until we reach your desired height. Once lifted, we install vertical rebar-reinforced concrete columns that will support the base of your home.
The Benefits of Home Lifting
Home lifting, also known as house raising or building lifting, offers several notable benefits for homeowners. Some of these benefits include:
Flood Protection: Elevating a structure above the flood level will protect against potential water-related damage, especially in flood-prone areas.
Additional Living Space: Home lifting creates new usable space beneath the lifted structure. This added space can be utilized for various purposes, such as creating a basement, garage, or storage area, thereby increasing the overall functional capacity of the property.
Structural Reinforcement: Lifting a home can be a solution for properties with compromised foundations or structural issues. This process reinforces and repairs the foundation, which can contribute to the long-term stability and durability of the entire structure.
Property Value Enhancement: A home-lifting project will significantly increase the value of your property by improving the home's structural integrity, adding extra living space, and making the property more attractive to potential buyers or renters in the future.
Cost-Effectiveness: In some cases, lifting a home can be a more cost-effective alternative to rebuilding, especially when dealing with flood damage or foundation repairs. It allows homeowners to address structural concerns without extensive demolition or reconstruction.
Mitigation of Environmental Risks: Elevating a home can also help mitigate various environmental risks, including soil subsidence, moisture-related issues, and natural disasters, ensuring the longevity and resilience of the property against potential hazards.
Considering these benefits, home lifting can be a practical and strategic solution for homeowners looking to protect their investment, expand their living space, and address structural concerns without resorting to complete reconstruction.
Our Home Lifting Portfolio
House Lifting FAQs
Why should we lift our home?
– Elevation is the key to preventing future storm damage to your property.
– Lifting your home keeps your flood insurance premiums reasonable.
– Elevating your home increases the value of your house.
– Lifting your house is cheaper than demolishing and rebuilding your home.
– Raising your home ensures your house meets modern flood code standards.
– Lifting your house protects your home from future ground shift.
Why should we lift the house instead of rebuilding it?
– It is cheaper to elevate your home than to demolish and rebuild it.
– By saving the house, you maintain the sentimental value of your home.
What do you include with the house lift?
When we lift your house, we include everything. We will raise your home, finish your exterior plumbing and electricity, enclose a crawl space, build concrete stairs with iron rails, etc. When we discuss your project, we will cover all of your options.
Are you insured for home lifting?
Yes, we are insured, and your house lift will have coverage for at least the value of your home. Interestingly, we have never had to file a claim since we started the company in 1952.

Licensed, bonded, and fully insured. We have an A+ safety rating!
Does it matter what material my house is (wood, brick, etc.)?
No, it does not matter what material your house is. Wood, brick, or concrete homes, we lift them all.
How many days do we need to be out of the house?
How many days you will need to be out of the house will depend on how high you decide to elevate your home. With that said, you only need to be out of the house on the days we lift it since we disconnect electricity and plumbing. That means you can be home while we do all the other work.
Why do we need so many pilings?
We place 4x the number of concrete piles than necessary at critical points in the slab to ensure we maintain a safety variance of 4:1. This assures we go above and beyond what the slab requires to stay intact while we lift.

For reference, when we lifted a 7k sq/ft home, we used 142 concrete pilings.
Additionally, the concrete pilings prevent any shifting or settling in the future. By lifting your house, you are strengthening it.
Can we keep fragile items in the house during the home lift?
We like to say you can keep your expensive china on the walls.

Our Universal Jacking Machine raises each section of the house simultaneously so your home lifts smoothly and evenly.